Diamond M Arena is owned and operated by Bob and Eileen Moore of Downsville, LA. Diamond M Arena has many events through out the year. The events primarily consist of the following:
North East Louisiana Barrel Racers Association
Louisiana Barrel Horse Association
National Barrel Horse Association
Jackpots, playdays, benefits, etc.
The Diamond M Arena is the home of the one and only "Run for the Diamonds" annual barrel race. The "Run for the Diamonds" is a 5-D Jackpot held on Labor Day of each year. This event has become major event in the south with 400+ entries. There is a trophy diamond buckle given to the winner of the 1-D class thus giving the event it's name. As of last year there was $56,000+ in prize money and awards given out at the event. This year promises to be bigger and better. Please click on the link below for more information on the "Run for the Diamonds."
Driving map to the arena..
Enter online or print entry form now!
Online Entry, Printable Entry Form and More Information
This site has been viewed
times since 3/20/00.
For more information, please drop us a line!

Web Site Hosted and Authored by: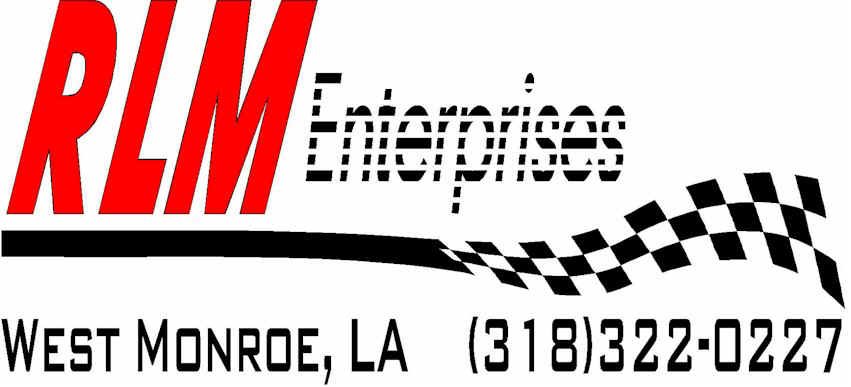 WARNING: Under Louisiana Law, an equine activity sponsor or equine professional is not liable for an injury to or death of a participant in equine activities, pursuant to LA R.S. 9:2795.1